Customize Your Comfort
From the installation process down to the precise level of heating and cooling control, LG® ductless is custom-fit for your home and lifestyle.
Shawn Kresge Electric, Heating & AC has helped homeowners all over Jim Thorpe PA go ductless and we can help you too!
Ductless Cools
Jet Cool operates at a high speed for up to 30 minutes to quickly cool a room.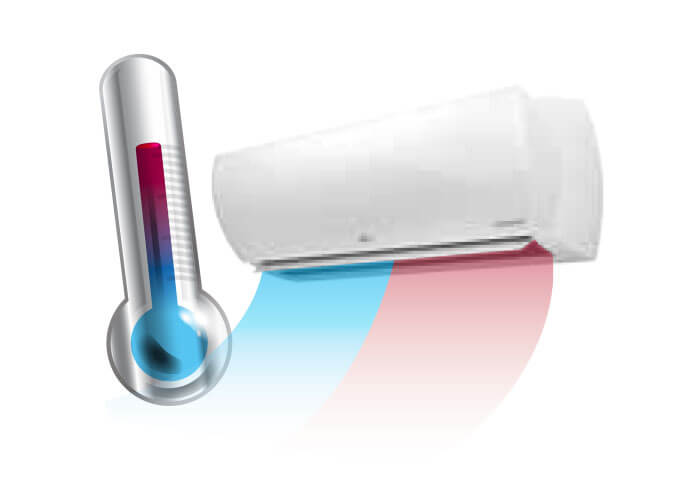 Ductless Heats
Keeping you warm and cozy all the way down to -13° F. Brr!
Jet Cool/Jet Heat
Jet Cool operates at a high speed for up to 30 minutes to quickly cool a room.
Jet heat operates at a high speed for up to 30 minutes to quickly heat a room.
DOWNLOAD THE PRODUCT GUIDE
A Simple, Customized Installation
With three main components (outdoor unit, indoor wall-mounted unit, remote control), some ductless installations can be performed by Shawn Kresge Electric, Heating & AC in less than a day and can reduce your electric heating costs by 25-50% while keeping you comfortable all year long.
Not bad for less than a day's work.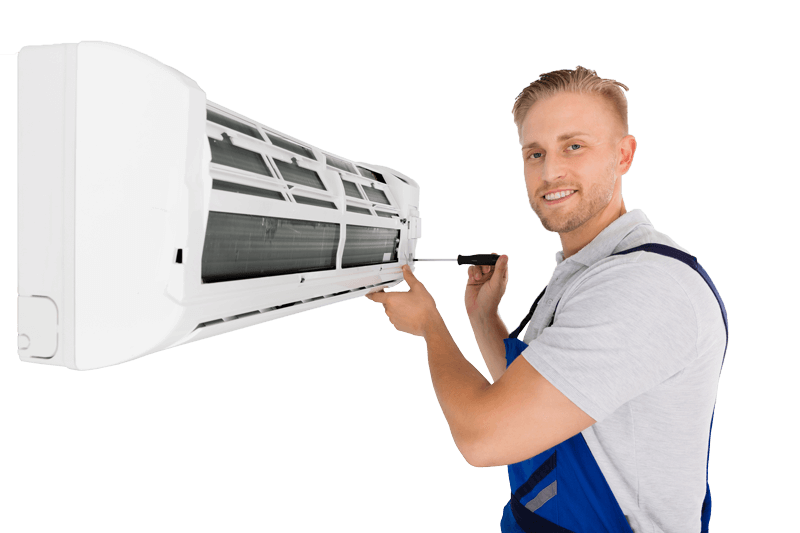 Multiple Ways to Control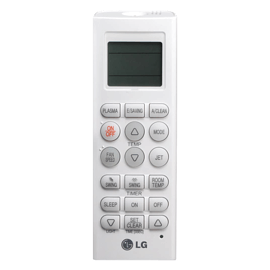 A convenient wireless remote control allows for simple programming of your system by lifting nothing more than a finger.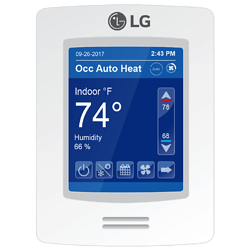 Whether you're looking for Wi-Fi® thermostats or more basic thermostats – you'll have the system control you want.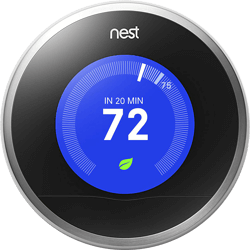 With LG Smart AC, control your LG Duct-Free Split air conditioner from just about anywhere, using your smart phone.

Ductless is Whisper quiet
When you need quiet time for your next binge-watch session, or whatever it is you like to do, you won't be bothered by a noisy HVAC system.
Ductless is ideal for spaces where people spend large amounts of time and need low sound levels. That's because ductless indoor units are whisper quiet; you'll barely notice that they're even on.
Take a Deep Breath and Save
While your ductless indoor units are using a multi-stage filtration process to clean your air, they're also saving you money.
Find out the many ways in which LG® ductless can help lower your monthly energy bills.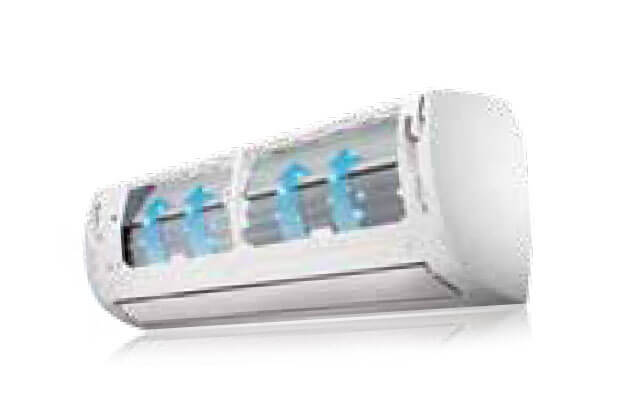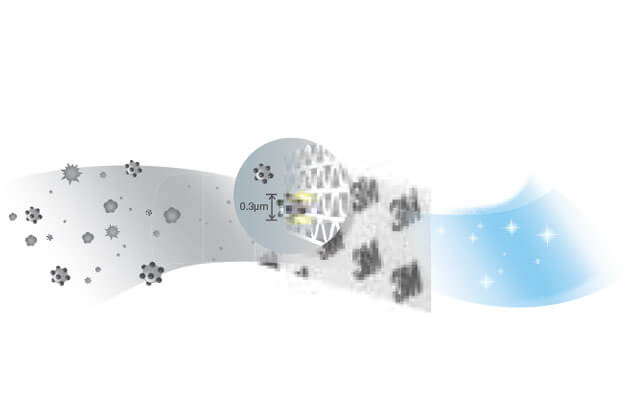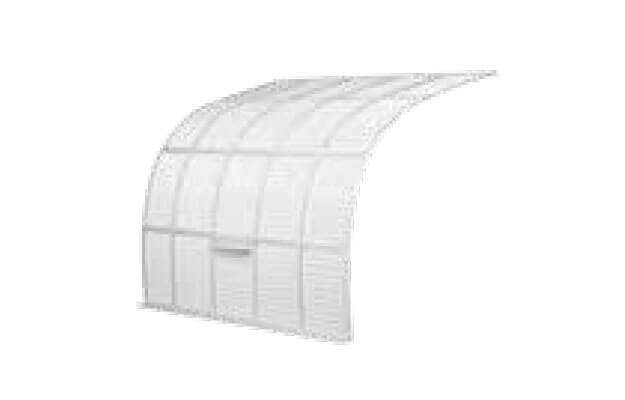 See Installations Shawn Kresge Electric, Heating & AC has Done in and Around Your Neighborhood
From Jim Thorpe PA to Lake Harmony PA, we've served the area for over 15 years!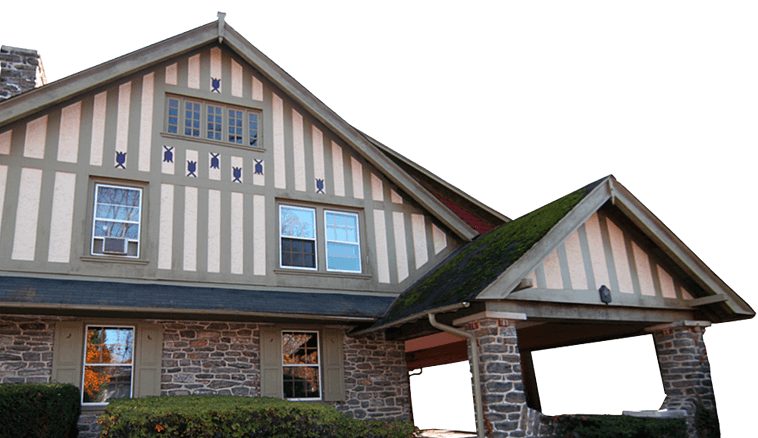 Older and Historic Homes
Don't muck up the aesthetics of your older or historic home. Ductless doesn't require the bulky ductwork of traditional systems keeping the charm of your beautiful home intact.
Mountain Homes
No matter the size and shape of your home or cabin, a ductless system from LG will be a great fit and offers benefits that other systems can't.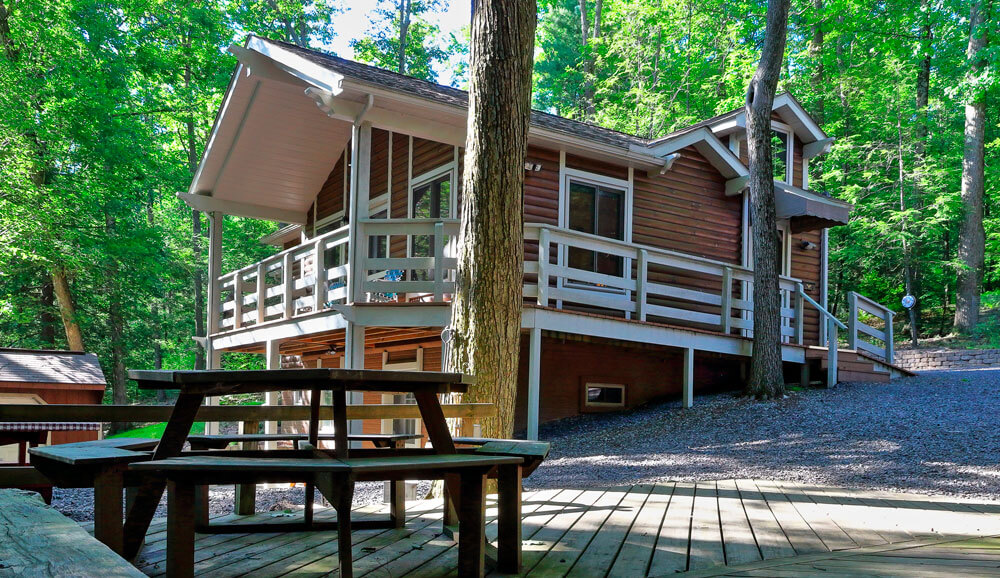 Ideal for Single Room and Other Applications
Sometimes a single zone is all you need:
Attics & Basements
Inevitably, your attic & basement will be too warm or cool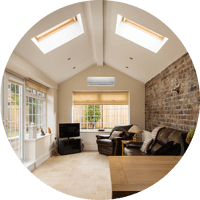 Additions and Renovations
An extension of your existing HVAC system.
Sunrooms
Why not enjoy, what may be, the nicest room in the house all year long?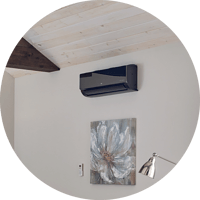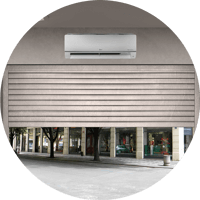 Garages
Make your storage and workspace comfortable during any season.
Learn More
Ductless split technology has been around for a while, but it's pretty new to folks, in the United States. It's a proven and super-efficient heating and cooling system that we recommend, but we also recommend you learn as much as you can about it.
Download the LG® ductless guide below or find out what kind of rebates and financing are available.
And, when you're ready to talk about your heating and cooling needs, Shawn Kresge Electric, Heating & AC would love to hear about it. Click the button below or call (570) 325-2773