Shawn Kresge Electric & AC, Inc. is a full service HVAC contractor that provides estimates, troubleshooting, sales, service and installation of all air conditioning and heating systems. Here at Kresge Electric, we pride ourselves on our reliable, professional and courteous service at an affordable price. Our technicians are fully certified and knowledgeable to repair any problem with your HVAC units to keep your home comfortable year round!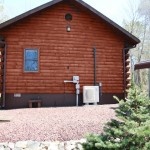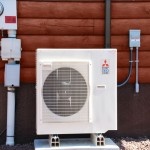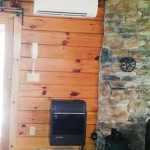 We are a certified Mitsubishi Diamond Contractor! Click below to find out more
We specialize in Mitsubishi Ductless Heating and Cooling Solutions!
Mitsubishi Electric is consistently recognized by HAVC contractors as the #1 preferred brand with the highest quality rating among manufacturers. Mitsubishi products provide extraordinary service life, extending beyond the norm.