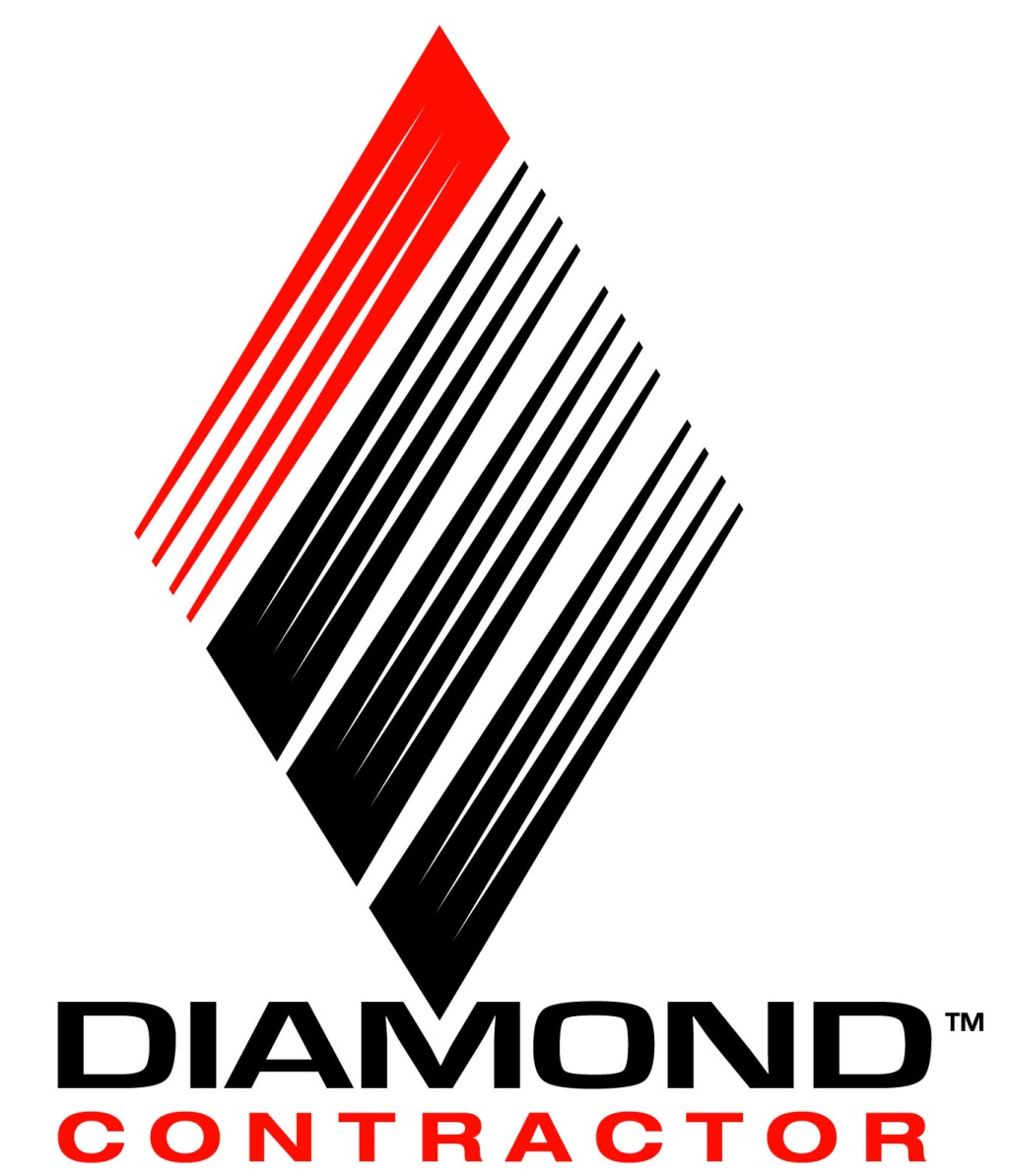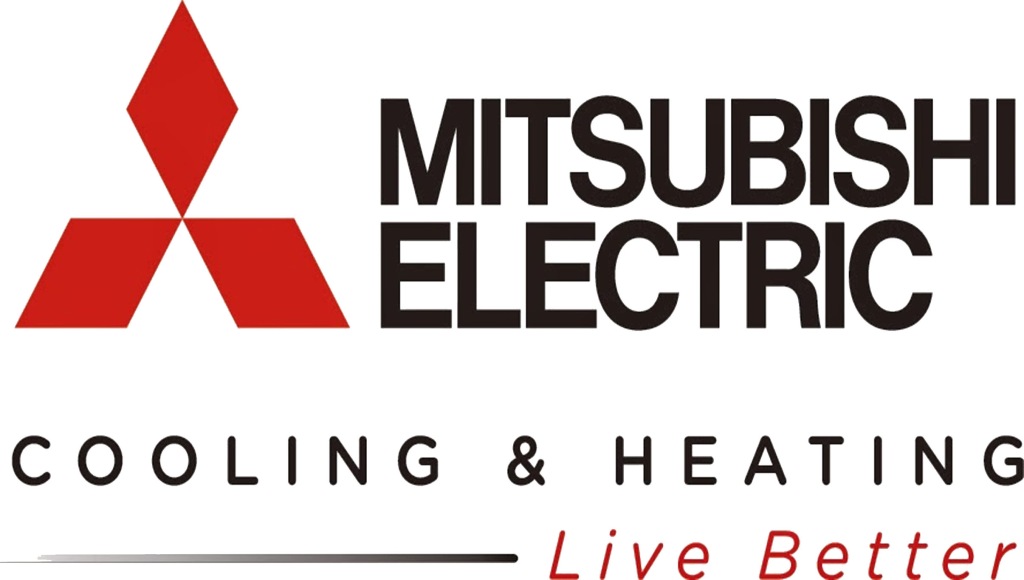 We are a Diamond Contractor!
When you work with a Mitsubishi Diamond Contractor, you can count on the highest levels of professionalism in the HVAC industry and unsurpassed technical expertise. We go through extensive training and ongoing instruction at Mitsubishi Electric approved training centers to keep ahead!
Our installation, repair and maintenance specialists are all accredited by Mitsubishi Electric Cooling & Heating at the highest possible levels. Diamond Contractors are trained by Mitsubishi Electric to correctly size and install every ductless system. There is no guesswork involved; all the work is performed according to the strict guidelines and conforms to Mitsubishi Electric's high standards of excellence!
You can have peace of mind knowing that we are a Diamond Contractor that cares about our customers and can offer exclusive warranties for your Mitsubishi systems without hassle. Being a Mitsubishi Diamond Contractor, we make sure to get the job done right the first time!
Here is a video testimonial from a wonderful couple who opted to install the Mitsubishi Electric Ductless Systems in their vacation home: